JIA has been selected into the Project for Enhancing International Impact of China STM Journals (PIIJ) (2016-2018) launched by China Association for Science and Technology (CAST) and relevant departments and institutes from 2013.
This project mainly supports a group of English STM journals of high academic level and tremendous international influence, giving the most substantial support to the English STM journals till now in China.
Benefiting from the fund, JIA will, as always, make more efforts to promote the internationalization and rank among the first-class academic journals, hence making more contribution for agricultural academic exchanges worldwide.
近日,中国科协公布中国科技期刊国际影响力提升计划第二期入选期刊名录,JIA入选其B类期刊项目资助。
2013年,中国科协联合财政部、教育部、国家新闻出版广电总局、中国科学院、中国工程院共同实施中国科技期刊国际影响力提升计划,2016年继续实施第二期计划。
该计划重点支持一批学术质量较高、国际影响力较大的英文科技期刊, 着力提升学术质量和国际影响力, 是中国国内迄今为止对英文科技期刊支持力度最大的专项支持项目。
本次项目支持必将助力JIA深入推动国际化进程,跻身国际一流科技期刊行列,为国际农业学术交流做出更大贡献。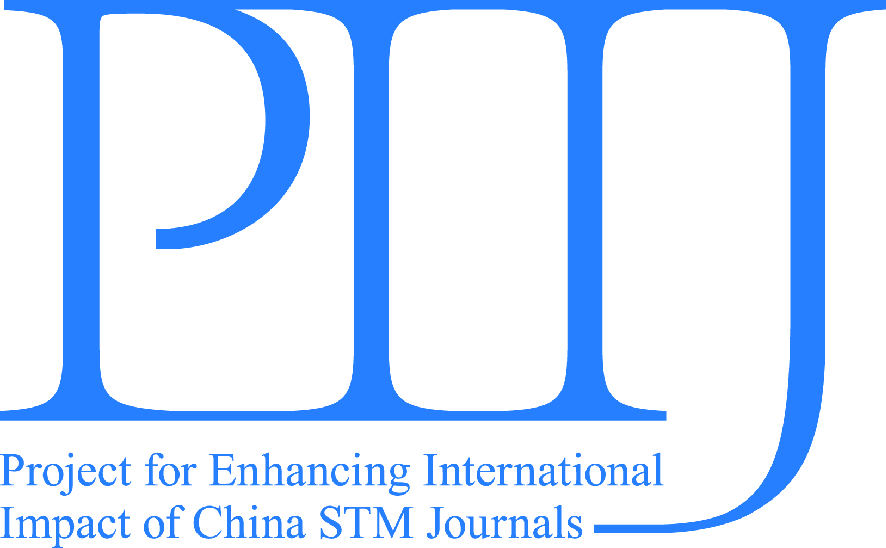 More info. http://210.14.113.165/Jweb_qkgjyxl/CN/model/jounalsinpiij.shtml